This website is dedicated to present industry news, articles, blog posts, book reviews, tools presentations, videos and other resources about the Unified Modeling Language (UML), software architecture, software design and other software modeling / data modeling techniques and software architecture approaches.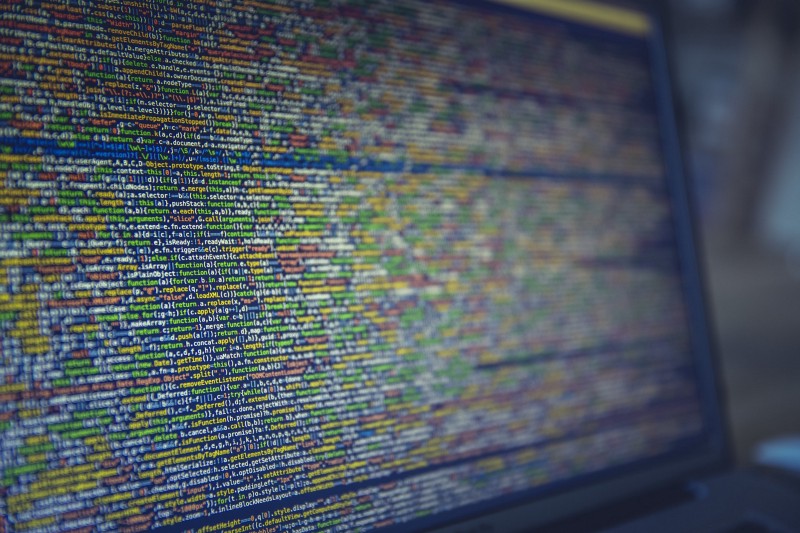 Featured content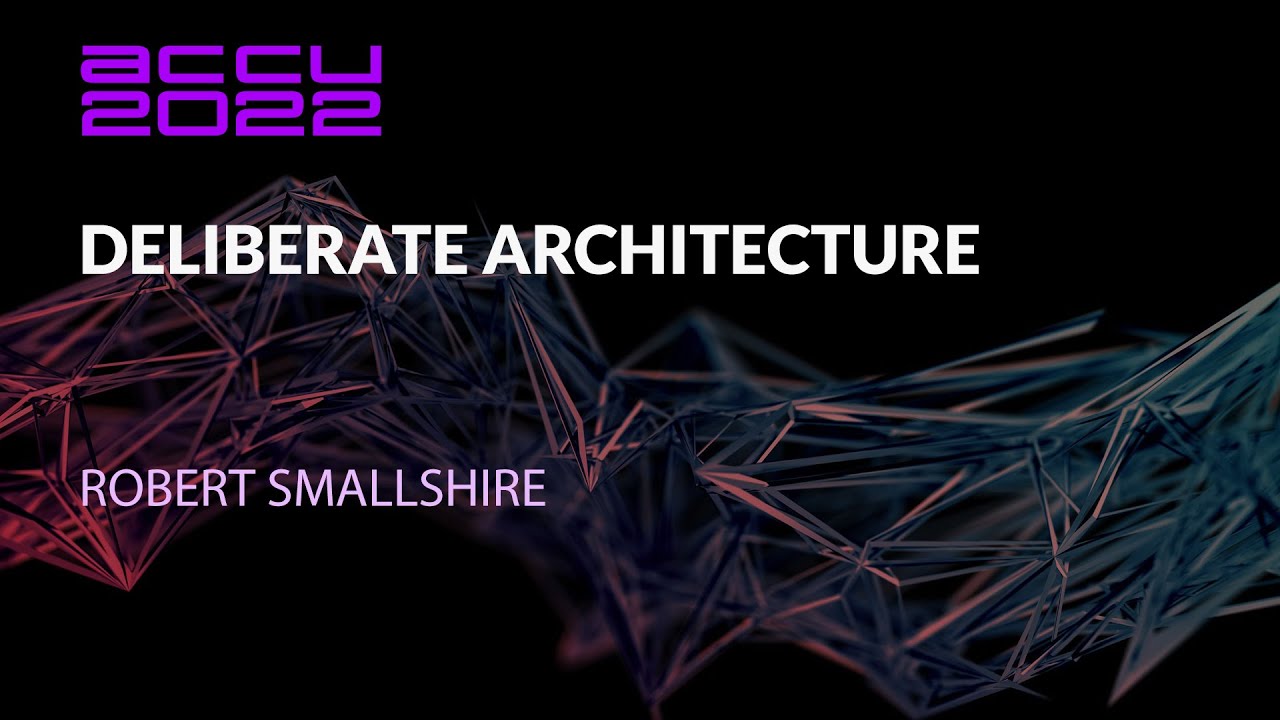 Step back from your system and take a look at its software architecture. Are the…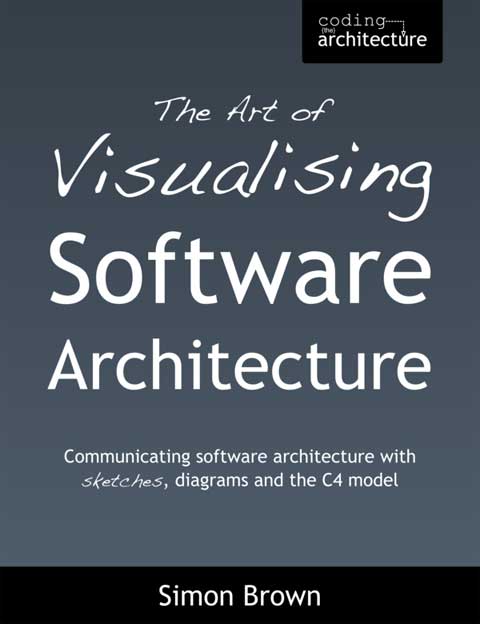 "The Art of Visualising Software Architecture" is a book written by Simon Brown to discuss…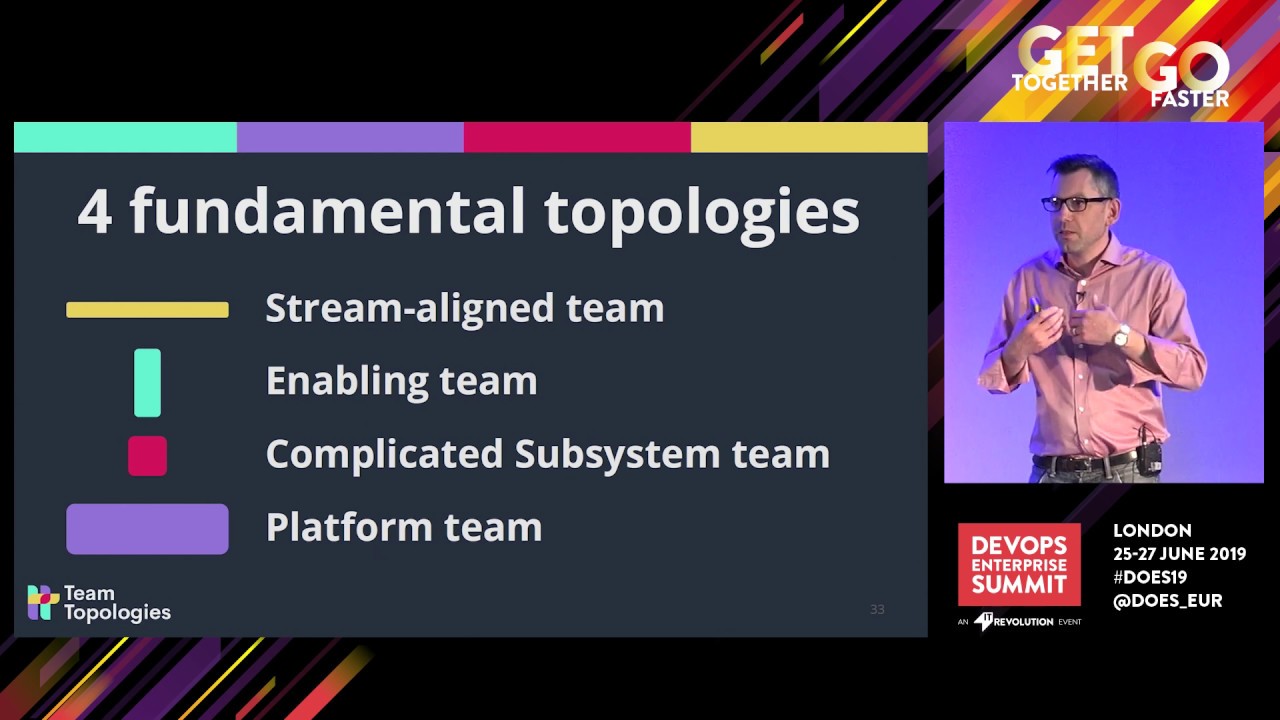 The "monoliths vs microservices" debate often focuses on technological aspects, ignoring strategy and team dynamics….
Last content published in the Software Architecture, Unified Modeling Language (UML) & Data Modeling